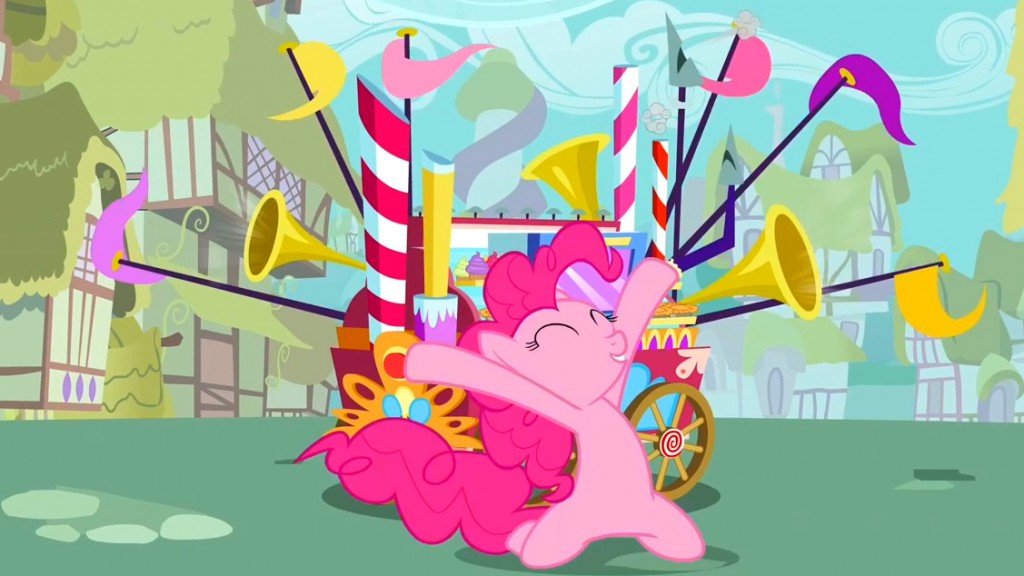 Hi, and welcome to my blog.
Here you can follow the development of the game engine Harmony and Rainbow Factory, the first game to use it. I will also share general development thoughts, ranging from game design to programming and art.
This is my first blog and English is not my native language, so please excuse any typos.
I will try to make at least biweekly updates here, but I hope to make it more than that.
So let's kick this blog of with an introduction. Continue reading →